With the advancement of technology, there are many tools that have been discovered which have made our lives easier. One example of an invention that has helped people in their day-to-day routine life is custom sticker printing. Our latest sticker product is, a multiple design sticker on a sheet! If you're wondering what precisely this sticker is used for, then hear us out on the multi-purpose that will make your business easier and more interesting. They're used for numerous purposes including but not limited to decorating objects, marking products or even branding them.
We use stickers for a lot of purposes. But why do people need to print multiple design sticker sheets? In this article, we are going to talk about the advantages of getting a multiple design stickers sheets either for business or personal uses: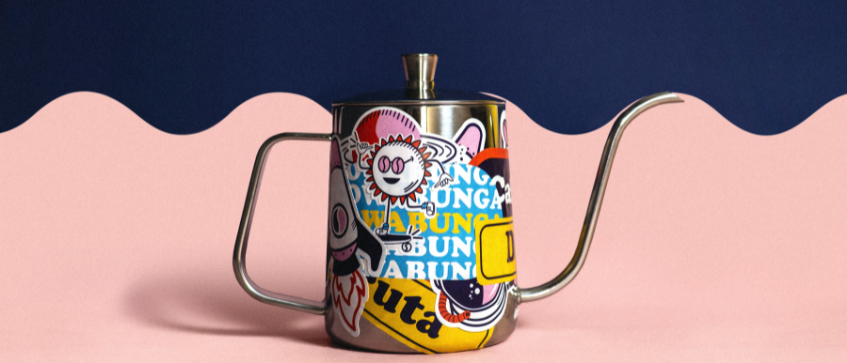 1. Clever Way to Save Money
If you're looking for a way to save cost in ordering stickers, try ordering multiple stickers on one sheet! Not only help you save more money, but it's also a great way to decorate and organize your space or personal items such as water bottles, tables, walls, laptops and many more. Another great way is to purchase sticker sheets in a bulk pack. This way you can get all the shapes and sizes that you want without having to order them individually. Again, it fits perfectly for business or personal use!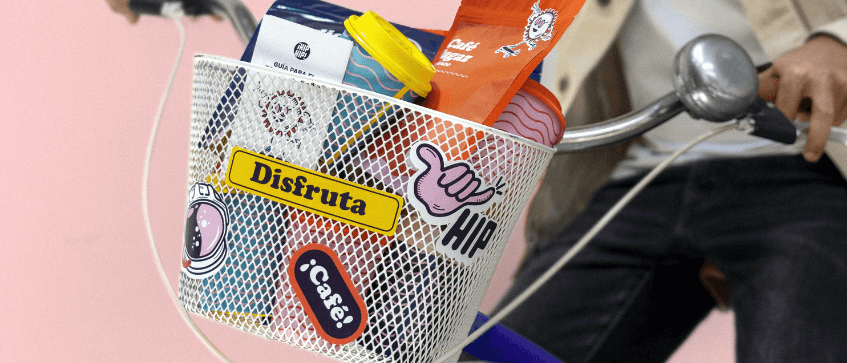 2. Different Stickers for Different Purposes
At Gogoprint, we offer sticker sheets in a variety of different sizes and shapes. You can choose basic shapes like rectangular, square, or circular or you can customize unique shapes of stickers of different sizes, so there is no limit to what you can do when designing your custom stickers! We offer high-quality sticker printing services that are perfect for any need or occasion. If you're using stickers as product labels, you may want to print multiple variations on one sheet so that you have enough stock on hand to label different items. And don't forget to order in bulk in case you need more in future!
Having multiple design strikers on a sheet also allows you to quickly and easily change up your design (if necessary). With a wide range of customization options, you can create the perfect sticker sheet for your needs.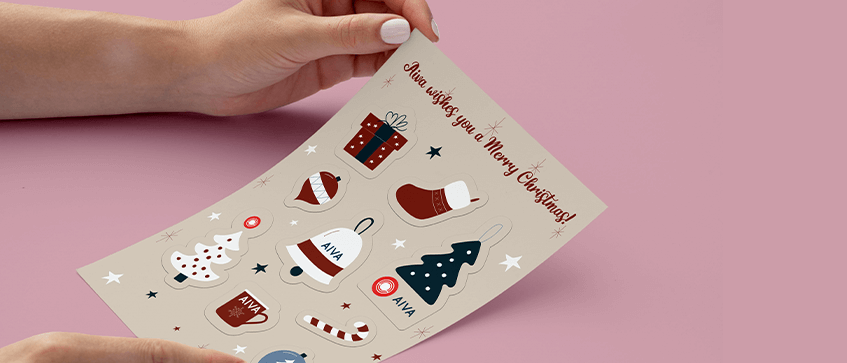 3. Create Engagement with Different Design Stickers
When you're running a business, it's important to find ways to stand out from the competition. One great way to do that is by using multiple custom stickers. You can print them with your logo or any other design that represents your business, promotions, inspiring quotes or your products or services. Our multiple design sticker sheets are divided into several smaller stickers. This makes it easy to use multiple different designs on a single sheet. It also helps make your branding more cohesive, since all of the stickers will have the same look and feel. Plus, sticker sheets are a great way to give customers freebies that promote your business.
Conclusion
If you are here to print custom stickers that meet your design either for business or personal purposes, Gogoprint offers a premium and high-quality printing service with a wide range of printing products to choose from. You can order your multiple custom sticker sheets in A4 or A5 sizes. We also offer various material options from simili paper, mirror coat, synthetic matte white or synthetic transparent, and it is 100% customisable! For more information, please visit our website at www.gogoprint.co.th, we hope to hear from you soon! :)