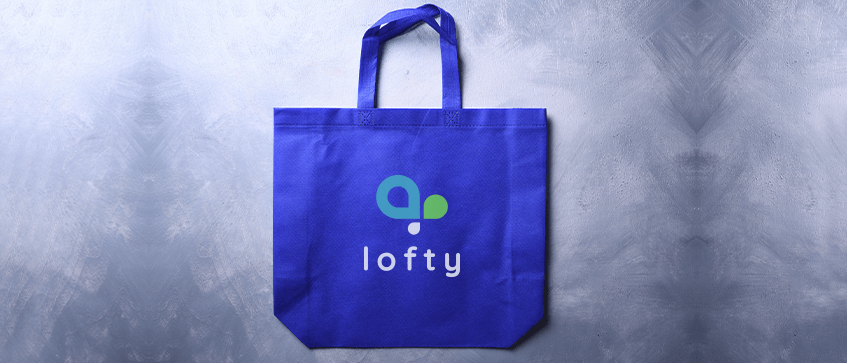 In every promotional arsenal, there is always one product that is mandatory - promotional bags! Practical and cost effective, these marketing tools are widely used in shopping malls, weddings, tradeshows and most events. When people are looking to boost up their business, promotional bags are likely to be up in their list. As for why that is, we in Gogoprint are here to uncover the top 6 reasons why you should consider promotional bags for your next marketing campaign.
Walking billboards
Bags are commonly used in everyone's daily activities, so imagine the amount of exposure your brand will be getting if the logo is printed on the bags, the large surface area of bags certainly make your company logo easier to be seen as well. Furthermore, the reusable nature of bags would mean people would reuse these bags again and again. In other words, people who are carrying bags with your logo on it act like walking billboards of your business.
Budget Friendly
Advertising is expensive, advertising with promotional bags however, is not. In fact, what is best about promotional bags is that they are cheap to produce. Plus the more you order, the cheaper they get! Should you ever need a budget friendly yet effective marketing campaign, promotional bags are the way to go.
Flexible to Customize
Another great thing about these bags is the fact that they are an empty canvas, ready for you to place anything you want on them. It can be your logo, a message, or a nice vector illustration. This gives designers many opportunities to create eye catching designs to get your brand noticed. All you need to do is just be creative!
Environmental friendly
In this day and age, people are now more aware of our environment than before. Plastic bags are widely discouraged and reusable bags are the new trend, with good reason! Promotional bags are not only durable and reusable, they are eco-friendly to use. There are even bags made from eco-friendly materials like the canvas bags,jute bags or wool-felt bags. Regardless of the materials, giving out promotional bags is also a great way to show customers that your business is serious about helping the earth.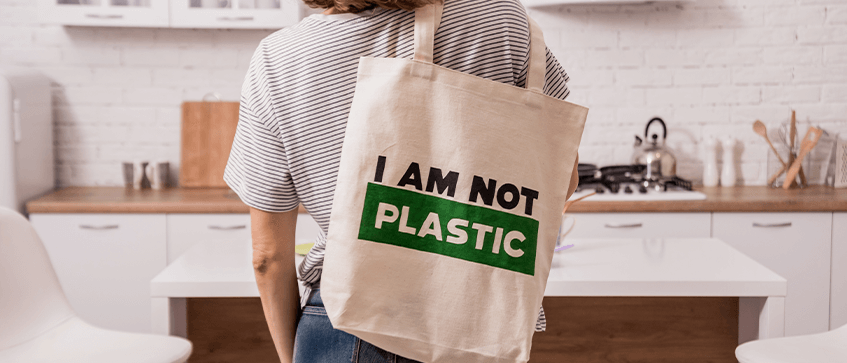 Useful in every event
Do you know what people love more than freebies? More freebies! Attendees will appreciate promotional bags as giveaways as they are handy in events and hold other promotional items they received. Not to mention the bag's visibility will get more exposure to your company. If you're holding a corporate event, promotional bags are definitely a must-have.
Plenty of styles to choose from
Regardless of what they are used for, promotional bags are versatile and come in a variety of shapes, colors, styles and sizes. Getting the right bag for your company has never been easier. Here in Gogoprint, we offer many different options to choose from, whether it is tote bags, backpacks or recyclable bags, we have it all.
Our previous article has a better description of the types of bags as well as how to personalize them, if you want to feel inspired, feel free to check them out!