WorkVenture is an online career marketplace that provides innovative recruitment functionality to employers in Thailand. Using machine learning and privately developed WorkScore algorithm, the platform automatically matches opened job positions with relevant candidates making the hiring process accurate and time-efficient. Companies use WorkVenture to post jobs in Bangkok to get skilled, educated candidates.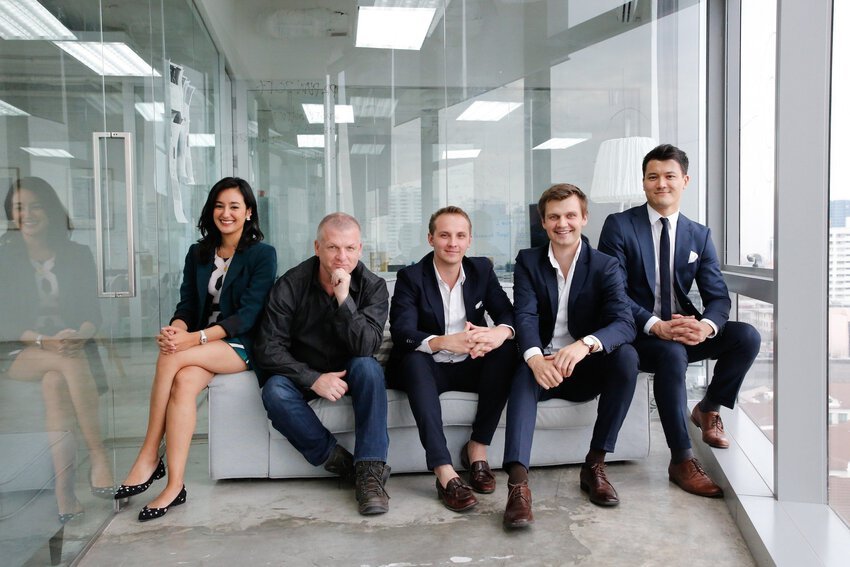 Working in a highly competitive environment, WorkVenture strives to stand out by introducing more effective solutions to those looking for perfect hires. To achieve this goal and further educate the audience about the best hiring practices, the team of 100 employees decided to promote the business offline using business cards.
Looking for a convenient printing service, WorkVenture came across Gogoprint and gave it a go. Areeja Rana, Business Development Manager at WorkVenture, has kindly agreed to share WorkVenture's experience working with Gogoprint.
Hello, Areeja. Could you tell us more about WorkVenture's current goals?
Sure. At the moment, we are trying to put more emphasis on Employer Branding. This element is crucial to companies' image and culture. Unfortunately, not many businesses are working on it. We want to show employers that working on Employer Branding is an important step towards the successful and efficient recruitment process. Hopefully, soon enough Recruiters in Thailand will realize its importance.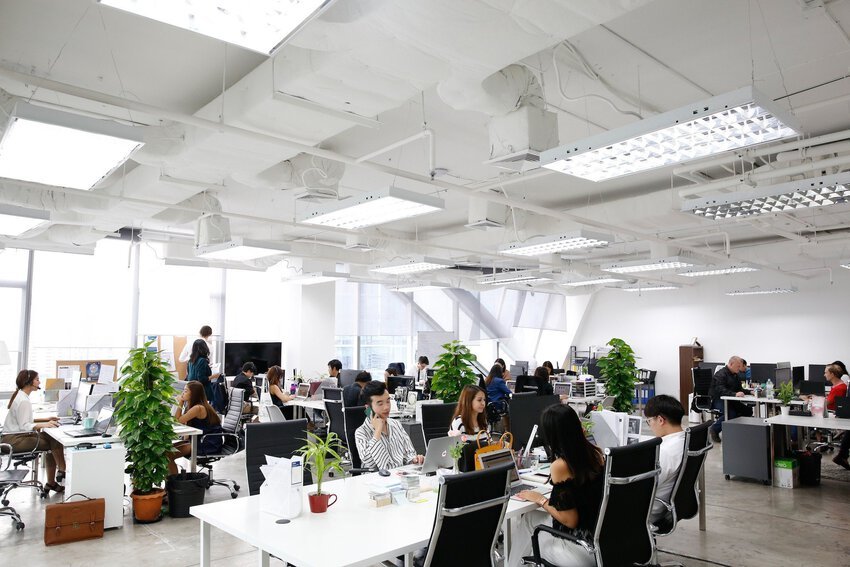 How did you decide to start working with Gogoprint?
We needed an effective marketing tool we could use to network and attract potential partners. After looking for reliable printing services in Bangkok, we decided to order via Gogoprint as your services are well-known for its quality and reliability.
The team also did not want to go through brick-and-mortar print shops as they don't offer enough flexibility. We were looking for a printing service that would be easy and convenient to use. What we like about Gogoprint was that the order could be processed online and delivered for free across Thailand.
It took us less than 10 minutes to place an order: we uploaded the artwork to the platform and received the order the following week. Business cards we got were of high-quality and looked very professional. Now we have a nice printed product we use on a daily basis.
What were the features you liked the most?
I would say our favorite feature was the ability to monitor the order and delivery status online. As an Employment company, we don't have much time to follow up with our suppliers, and the possibility of ordering business cards online without making any calls was very appealing.
Overall, the entire process was very smooth and quick. We keep ordering all of our promotional materials with Gogoprint because it is so effortless and fast. Plus you offer free delivery and different payment methods, which are an amazing addition to high-quality products.
Would you recommend Gogoprint's services to other businesses?
Definitely. Gogoprint provides quick yet high-quality services. The prices are also really affordable; we get great value for the money we pay. I think Gogoprint is a good option for small or new businesses that don't have crazy budgets; with a thousand baht, you can already order so much.
And the interface is very convenient; you can place an order in just a couple of clicks. The user-friendly website saves us a lot of time and we never experienced any difficulties using it.
WorkVenture has been ordering from Gogoprint for quite some time and we have to say that Gogoprint delivers seamlessly.
Do you have any recommendations for Gogoprint's services?
The only thing we'd like to suggest is to make artwork uploading a bit more straightforward. Receiving detailed guidelines on how to correct our artwork would be great. Apart from that, our team is very satisfied with the services you provide.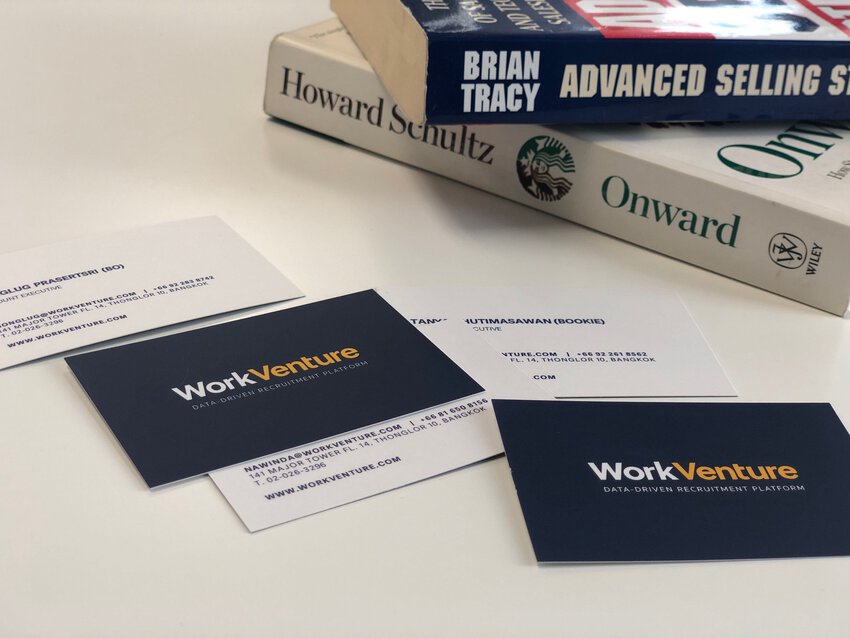 We would love to thank WorkVenture and especially Areeja for participating in this customer testimonial.