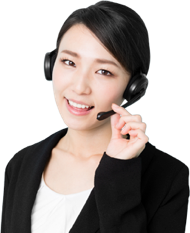 Can't find what you need?
Speak to one of our friendly executives by calling

02-026-3147
Custom

Product Details
DIN A2

DIN A3

DIN A4

DIN A5

3 x DIN A4 (29.7x63 cm)

Custom format

Front & Back

300g Art Card Glossy

230g Art Card Glossy

190g Art Card Glossy

160g Art Glossy

130g Art Glossy

105g Art Glossy

85g Art Glossy

100g bond

80g bond

Full Color on Front & Back

Letter fold

Zigzag fold (2fold)

Zigzag fold (3fold)

Parallel fold

Window fold

Roll fold

Singlefold Horizontal

Singlefold Vertical

None

Lamination Glossy on Both Sides

Lamination Matte on Both Sides

UV Coating
4 Easy Steps

To Print Online With Gogoprint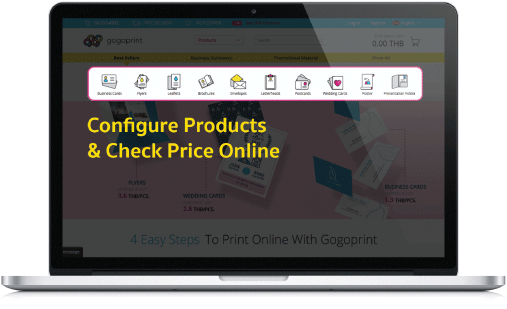 Select the product you want to order and choose formats, papers, colors, etc.
Then, select the quantity and how fast you need the products delivered
High quality at a low price!! Check our prices on the website 24 hours
We will help you through the configuration of the product
Bank Transfer Tranfer money into account (Bangkok Bank, Kasikornbank)
Credit Card Conveniently pay by credit card or Thai debit card (no extra fee)
Cash on Delivery Pay for the products on delivery (orders below 1,000฿)
Credit terms If you have high print volumes, click here to request credit terms
Upload Artwork File
Do you have an artwork file already? Great! Upload it after you complete the checkout.
Design Service
Don't have an artwork file yet? Please contact us with your design requirements for a qoute.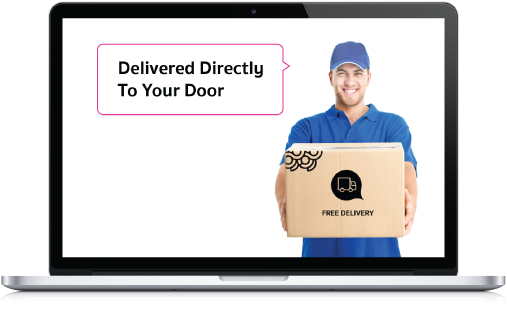 Delivery is always free all over Thailand! We deliver via Kerry Express & motorcycle messenger
24-Hour Production available
(1 day for production + 1 day for shipping)
Tracking code is provided both for Kerry Express & motorcycle messenger
Why Print With Us?
| | | |
| --- | --- | --- |
| Advantages | | Traditional Printing |
| | | |
| --- | --- | --- |
| High Quality At Low / Transparent Prices | | |
| Instant Quotation | | |
| Free and Fast Delivery | | |
| Convenient Ordering Process | | |
| 24 Hour Availability | | |
| Credit terms | | |